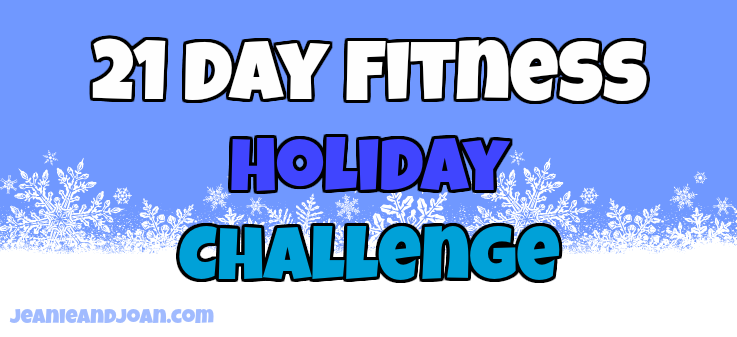 I've decided to start a 21 day challenge to lose up to 15 pounds before the holidays begin! During this challenge, I'll be using a combination of two fitness programs – both Autumn Calabrese's the 21 Day Fix and Cize by Shaun T.  Both are popular Beachbody programs, but I'll be doing a combination of them both.  The reason for this is that Cize is amazing for helping to burn calories.  While, Autumn's program has several strength training workouts that help build and strengthen your muscle.
The 21 Day Fitness Challenge Plan
Attention: The internal data of table "3" is corrupted!
This is the 21 Day Fix and Cize Hybrid I will be doing for my 21 day challenge.  After this, I will repeat another 3 weeks of this program or do a different hybrid schedule.
My Day One Statistics:
Date: November 15, 2016
Height: 5'10
Weight: 187.8 lbs (85.2 kg)
Measurements:
Chest: 40.5 inches
Waist: 34″
Hips: 40″
Right Thigh: 25″ (measured at upper mid thigh)
Left Thigh: 25″
Right Arm: 12.5″ (measured at the bicep)
Left Arm: 12.5 "
My 21 Day Challenge Diet Plan
I will be using the 21 day fix portion control containers to help stick within my daily calorie target. Because of my height and current weight, I'll be eating between 1500-1800 calories a day. My goal is to burn between 2,500-2,800 calories per day through exercise and my daily calorie burn.  I will also be tracking how many calories I burn per workout.  If I am short from my 2,500 calorie target, I'll do an extra workout to burn 100-200 calories more.
1500-1800 Calorie Bracket Plan
I'll be eating the following amounts per day of the portion containers:
4 servings of vegetables (green container)
3 servings of fruit (purple container)
4 servings of protein (red container)
3 servings of carbs (yellow container)
1 serving of fats and cheeses (blue container)
1 serving of seeds or dressings (orange container)
2-4 teaspoons of oils or nut butters
What Tools Do I Need to Start My Own Holiday Fitness Challenge?
First, you'll need to commit to 30-45 minutes of cardio or exercise 6 times per week.  If this isn't doable, at least 5 days a week. On the other two days, eat lighter than you do on the days you are exercising. You won't need as much energy, so no extra calories!  Here is a graphic to help you get started on the 21 day challenge plan!
Secondly, you need to determine how many calories per day you should be eating during the 21 day challenge. This will vary depending on your height and weight.  If you do this challenge with your spouse or partner, they will be eating a different amount than you. Remember that men require more calories on average than women.
How do I determine my calorie intake to lose 2 pounds per week?
If you weigh under 150 lbs currently, you'll want to follow the 1200-1500 Calorie Bracket Plan.
If you weigh over 150 lbs, you should follow the 1500-1800 Daily Calorie Plan as I am following!
Final 21 Day Challenge Results:
I am looking forward to the next three weeks to post my updates.  So far I have been doing great with the first 2 days of my challenge. I expect to lose at least 2 pounds per week and am hoping to at least lose 6 pounds at the end of my 21 day challenge.  Join me and post your fitness results below!  What will you commit to for the next 3 weeks?